Vicar – Rev'd Paul Arnold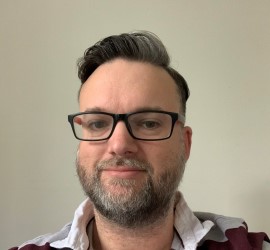 Paul leads the revitalisation of St Paul's.
He is married to Liz and has 3 fantastic kids.
Before coming here Paul was a curate at All Saints in Eaglescliffe. He trained as a Barrister and had a career in the Civil Service before following God's call into Ordained Ministry and training in Ridley Hall, Cambridge. He loves playing music, board games and coffee.
Churchwardens
Our Churchwardens are elected officials in the church and part of the leadership team. With the incumbent, they are responsible for the day-to-day functioning of the parish.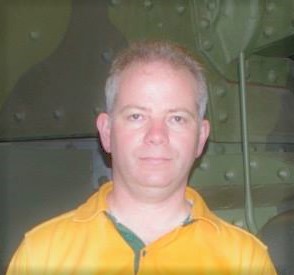 Richard joins us from All Saints' Eaglescliffe where he had been the assistant treasurer and sound team leader. He works to ensure that our building is safe and equipped to fulfil its role in the community. Richard is keen that everyone can get involved and be encouraged to discover their gifts through practical service. He is a retired engineer and is married to Fiona and has two children in their 20s. In his spare time he enjoys steam trains and model railways.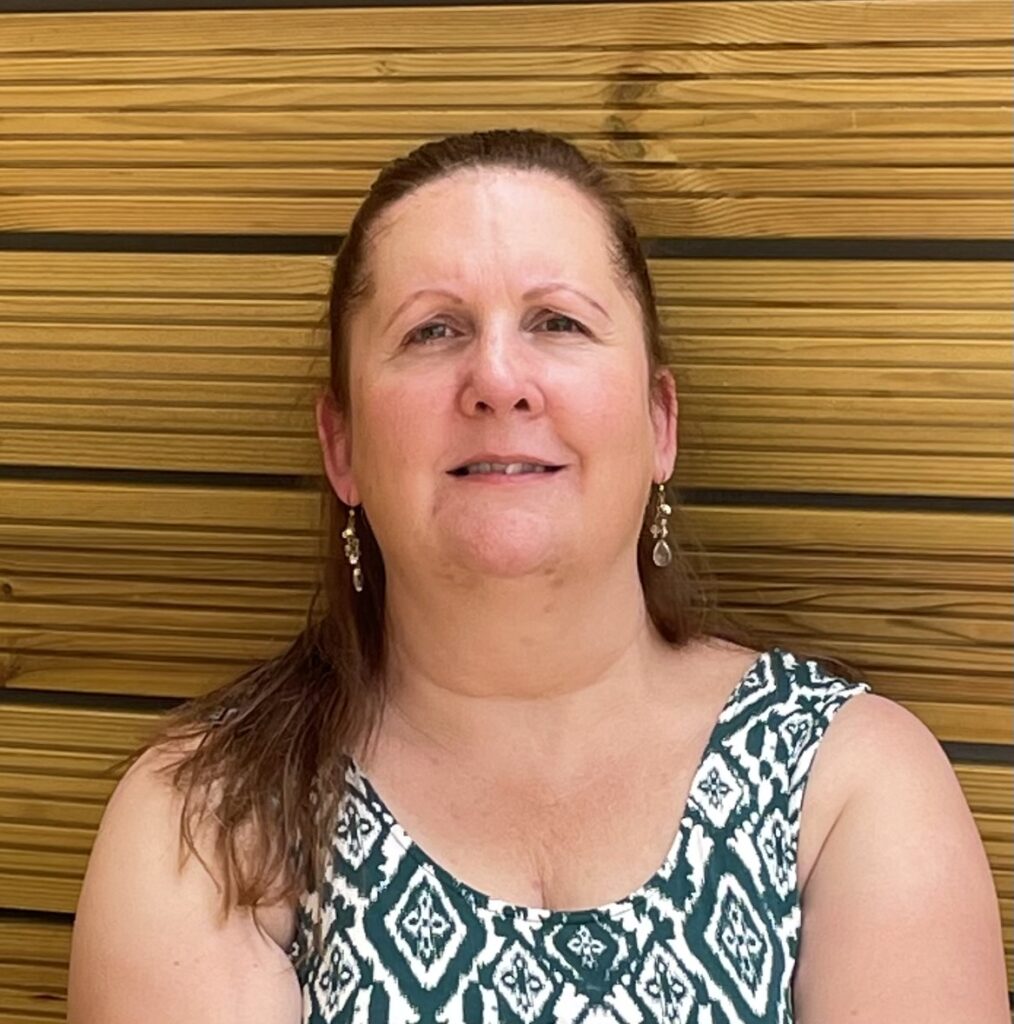 Faye has been worshipping at St Paul's, since Newtown Methodist Church joined in October 2004. Faye has held various roles both within the Methodist and CoE churches over the years and sees this move to Churchwarden as a way to continue serving God, the church family and local community. Faye is married to Paul and is a full-time project manager for the NHS. This can see her off on travels around the country (well when COVID regulations permit!). She enjoys singing in the Bella Canta Ladies Choir and in recitals from her singing lessons.
PCC Members
Our Parochial Church Council (PCC) is the leadership team of the Parish. They collaborate with the Vicar in the mission of St Paul's in realising our vision and values. They are the employers of all church staff (except for the clergy). They are responsible for the financial management of the Parish, the fabric of the building and policies and procedures of the Parish.
Fiona Spratt – Secretary
Geraldine Donegan – Safeguarding Officer
Julie Collins – Treasurer
Duncan Hird – Electoral Roll Officer
John Eyles – Deanery Synod Rep
Joan Williams – Elected Lay Representative
Staff Team
Our staff team are a mix of volunteers and paid staff with specific responsibilities.