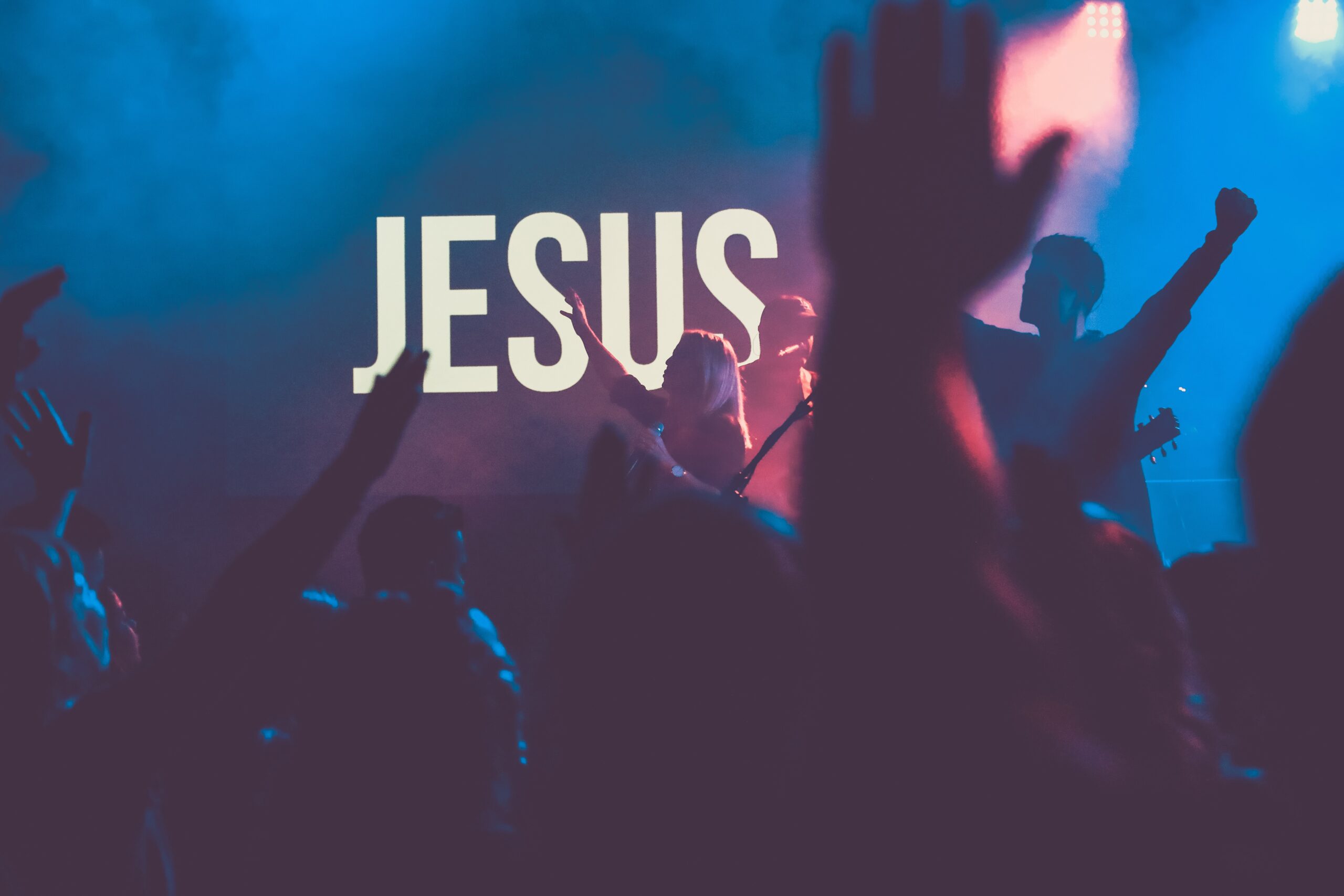 Church in the Building!
Since the 23rd May we have been gathering in St Paul's newly refurbished church building. Its warm, its light, its spacious….but best of all it has people who love Stockton, and love each other! Church lasts about an hour and 15 minutes, and is followed with Tea, coffee, and a chance to get to know other people at the Church.
Why not join us for our next Sunday service at 10:30. Use our Connect form or email admin@stpaulstockton.church if you would like further details
Church Online!
We do not currently stream our regular services.
Recent Recorded Services
If you want to catch up with our recent services you can find them here and on our YouTube Channel Here is a recent service where we were visited by an amazing four footed friend! (there is no audio for the first part of the service due to a technical hitch)