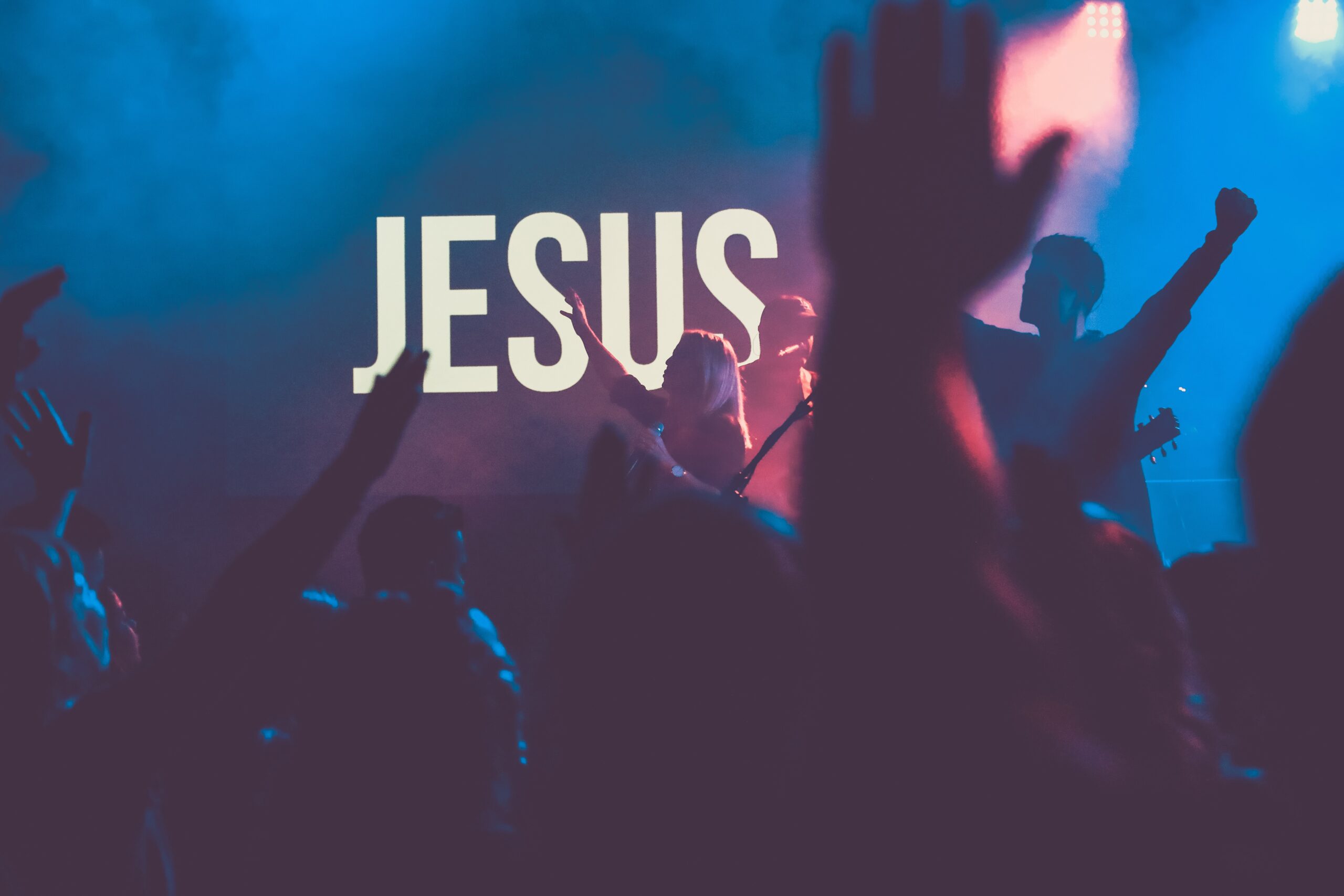 Church in the Building!
As of the 23rd May we will be gathering in St Paul's newly refurbished church building. Its warm, its light, its spacious….but best of all it has people we haven't seen in ages in it! Why not join us and book a seat or seven for our next Sunday service at 10:30. Use our Connect form or email office@stpaulstockton.church.
Church Online!
We have some really exciting news!
On Easter Sunday, 4th April 2021, at 09:30 we will be launching our church online. We have done one or two services before but this will be with a few added extras including an online bible and the ability to ask for prayer throughout the service.
To join in simply click on the button below – you may be asked to log in and you can create an account if you want but you don't have to.
Recent Recorded Services
If you want to catch up with our recent services you can find them here and on our YouTube Channel Here is this week's latest service where we were visited by an amazing four footed friend! (there is no audio for the first part of the service due to a technical hitch)