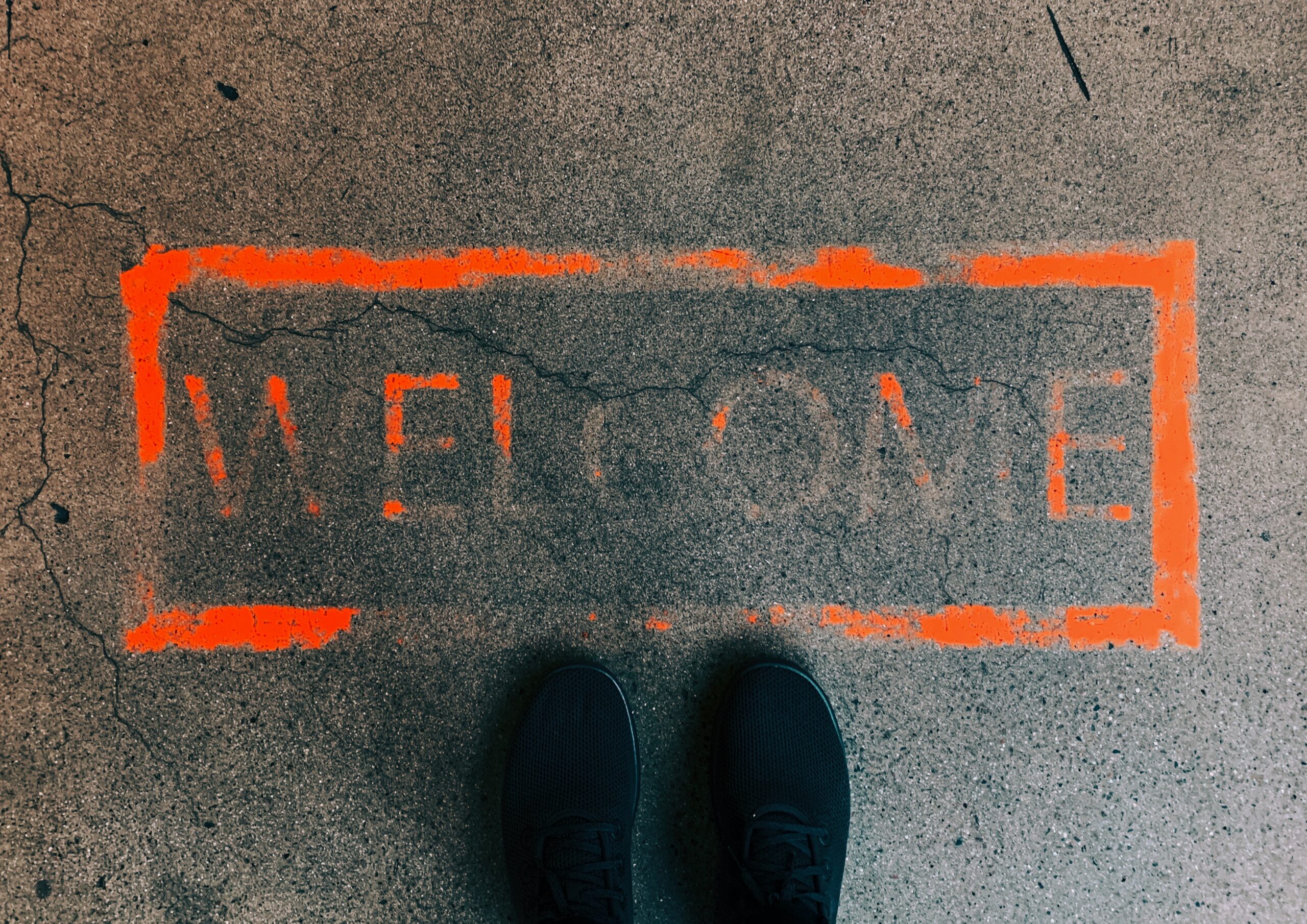 Welcome To St Paul's Stockton
We know it can be a bit confusing when you are new. You may be someone who has never been part of a church before, or someone wishing to hire the building. You could be a regular church member somewhere else and wanting to check us out. Whoever you are you are welcome here.
This page will give you everything you need to get started. Think of it as the big YOU ARE HERE arrow on a map..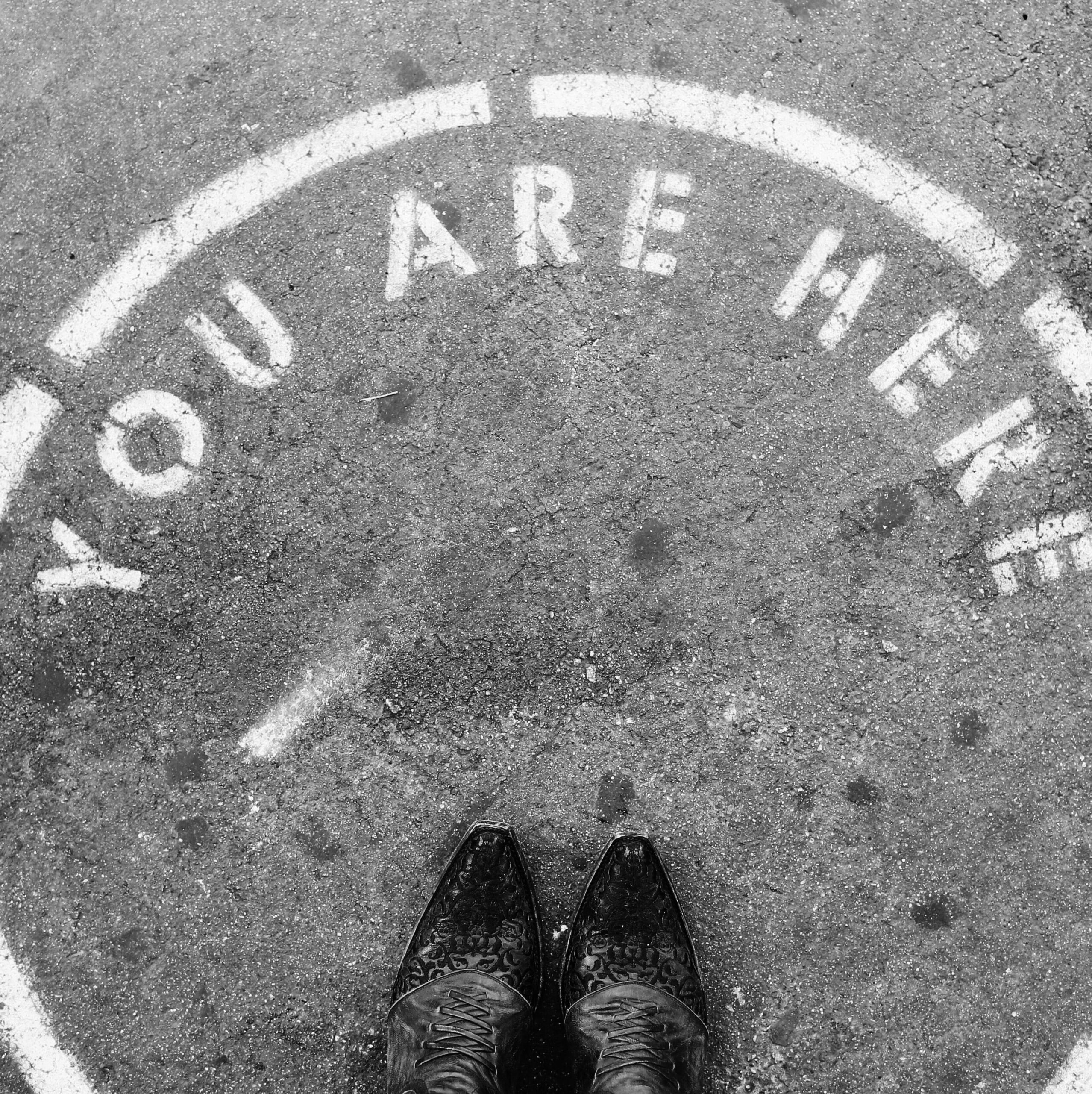 Where are we?
You can find us on Bishopton Road on the corner of Bishopton Road and Patterdale Avenue – almost on a cross roads. Some people call it Amen corner as we are on the same stretch of road as the Roman Catholic Church and the former Newtown Methodist Church.
Parking
There is on street parking in the surrounding area, but we ask you to please park considerately as this is a residential area and we want to be good neighbours. We are looking at finding ways to provide parking for events like weddings and funerals and will give more information as we arrange your date with you.
Who are we?
We are St Paul's Church, Stockton, we are a church – church can be defined as a group of followers of Jesus that are a family of servants on mission!
If you want to know more about who we are and why we believe what we believe take a look at our vision and values here.
If you want to know what this whole Christianity thing is about then contact us about our upcoming Alpha Course, where we will explore some of the big questions that we believe Jesus has the answer for.
If you are looking at the possibility of having a wedding, baptism or funeral here please use the form at the bottom of the page to connect with us.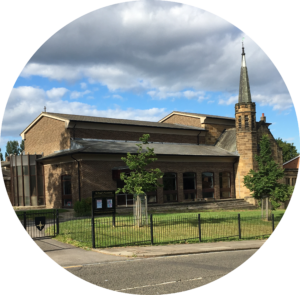 When do we meet?
Currently we are meeting in the church building at 10:30am (see our Sundays page for details) with our services being streamed online and via our YouTube Channel. Go to our Sunday page to catch one of our live services.
We also meet in smaller groups of 6-12 through the week in communities that share life together and seek to apply the teaching of Jesus to where we are at. If you would like to know more about these then contact us for details.
Soon we will be starting an online discussion group to wrestle with the big questions of life and faith. This is called the Alpha course. If you would be interested in joining us for this then connect with us using the form at the bottom of the page.
COVID-19 Online Services
Before we get going – our building is shut during the current Pandemic and for much needed refurbishment – we hope to open the building in May 2021. However, just because the building isn't open it doesn't mean the church is closed. We are still here, praying for the area, loving the community we are in and worshipping God online.
You can access our online worship services and loads of other videos and articles at our YouTube channel or our Facebook page. Our Sunday online gathering is at 09:30 if you would like to join us live.
What should I expect?
Right now, we are keeping services online fairly light. They last for about an hour and will always contain a mix of the following:
prayer;
music;
hearing from God's big Story, the Bible; and
a short teaching message (10-15 minutes): applying God's Story to our everyday stories and encouraging us in our faith.
At our coffee and chat – it does what it says on the tin – we gather over zoom with a drink of your choice and catch up with each other on how the week has gone. Sometimes breaking into smaller groups to pray and chat.
How can I get involved?
As we begin to recover from COVID and start to relaunch this church, we will be looking to be more and more engaged with our community: providing a place for people to hang out, caring for those in need, celebrating and generally loving our neighbours. We would love it if you would like to be involved – contact us on the form below and we can have a chat and start to work out how God is calling you to help be the beating heart of his love here. We are really open to suggestions at the moment as we are just starting out together.