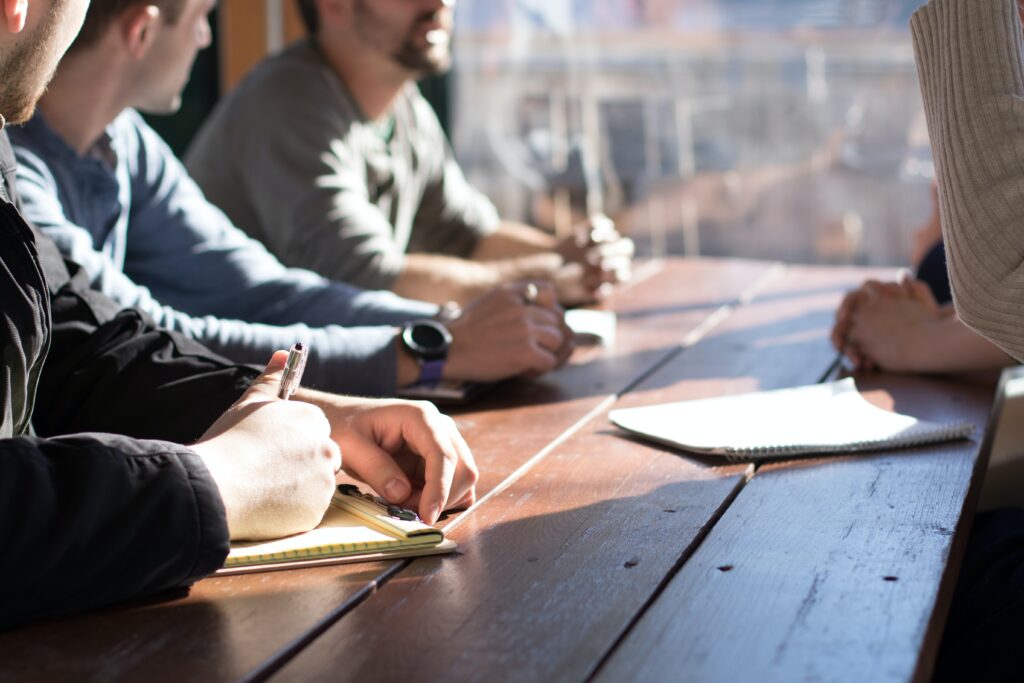 Join us at St Paul's Church Building or on Zoom for our Annual Parochial Church Meeting and Meeting of the Parish.
11:30 on 30th May at St Paul's Stockton, Bishopton Road, Stockton on Tees, TS18 4PB.
This is where we elect Church Wardens, PCC Members and Deanery Synod Members.
If you plan to be with us, please email office@stpaulstockton.church and we will be able to give you all the information you need to take part.
As part of this we are also undertaking our annual electoral roll revision. If you are baptised and over 16 and either resident in the parish or a regular attender (or would have been had it not been for Covid)
Then send us an email: office@stpaulstockton.church and we will send you an electoral roll form. Alternatively you can call the church on 07784 780407 and we can get paper form to you.
Forms need to be in by 16th May for you to be able to vote in the meeting.