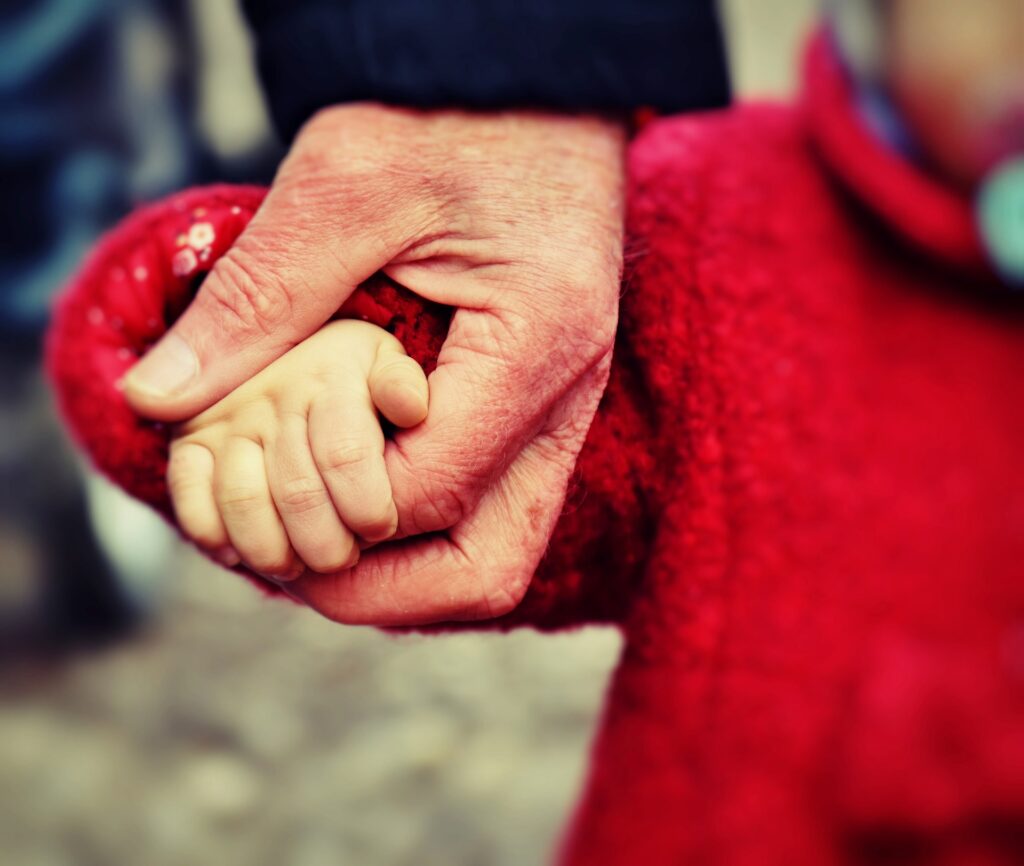 As a Church, our vision is to be the beating heart of God's love for Stockton. Did you know that it is impossible to hear and understand the heart of God without drawing close to God? We draw close to God; we hear the heartbeat of Jesus, and we are sent out by the Holy Spirit when we start in the presence of God. When we rest at God's feet. When we take time to listen and to respond to God.
As a Church we believe that prayer is a lifeline to God; it is a key discipline of a follower of Jesus. If the Son of God prayer regularly, then how much more should we?
Here are a few ways you can connect with God and one another in prayer:
Every Wednesday there is a morning communion service at 9:30 am. If you would like prayer, there will be staff around who can spend time praying with you.
Every Fourth Sunday there will be a Church family prayer meeting in Church for us to gather in prayer, worship and intercession. This is an opportunity for us to really call out to God for an outpouring of His Spirit and His love for Stockton.
The Prayer Space in the Lady Chapel is accessible to anybody throughout the week. You can use the prayer space midweek by contacting Stuart at the office or email admin@stpaulstockton.church – he will ensure you can access the Church
Facebook Family Group is a place where we would love to see requests for prayer. It might be a friend is asking for prayer, or you have a prayer burden for a place. It can be for anything. The group is a closed group and is only seen by members. When posting just remember all group members can see it – and all group members can be praying.
Prayer Requests can be emailed to the office. Staff will be praying each morning and will pray through each request. You can submit these to admin@stpaulstockton.church
Heavenly Father,
Touch our hearts with your beating heart of love. Fill our lives with your Holy Spirit. Give us words and actions that glorify your Son. Make us more like you and everything we say and do. Build your Kingdom here in Stockton.
To the Glory of God the Father.
Amen