Welcome to our weekly news bulletin! Here you will find a regular update about the heartbeat of life that is happening at St Paul's as we seek to be the beating heart of God's Love for Stockton.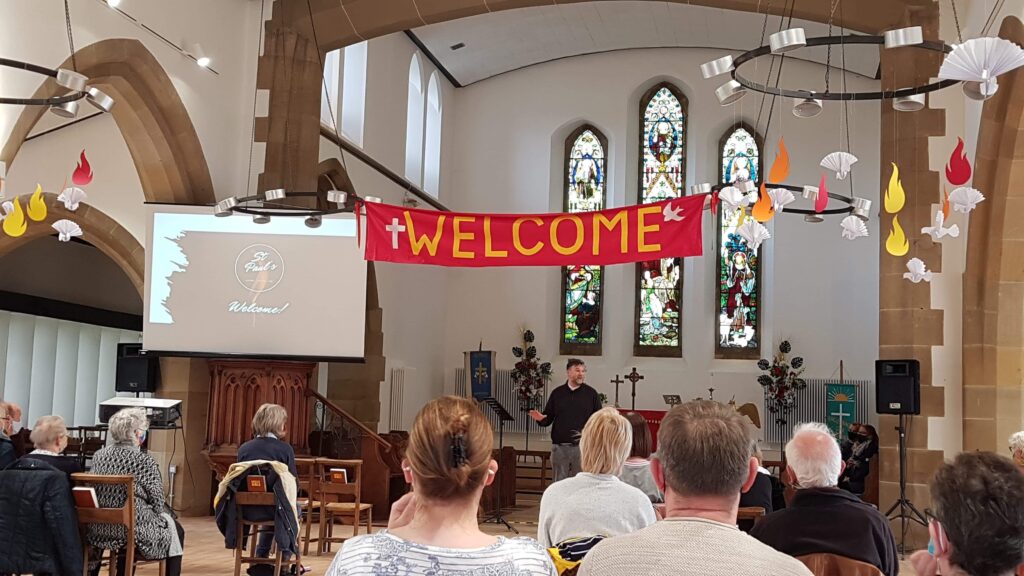 Launch Day!
Yesterday was our launch day. We had so much fun meeting up together again. Take a look at a more detailed report here: Launch Day!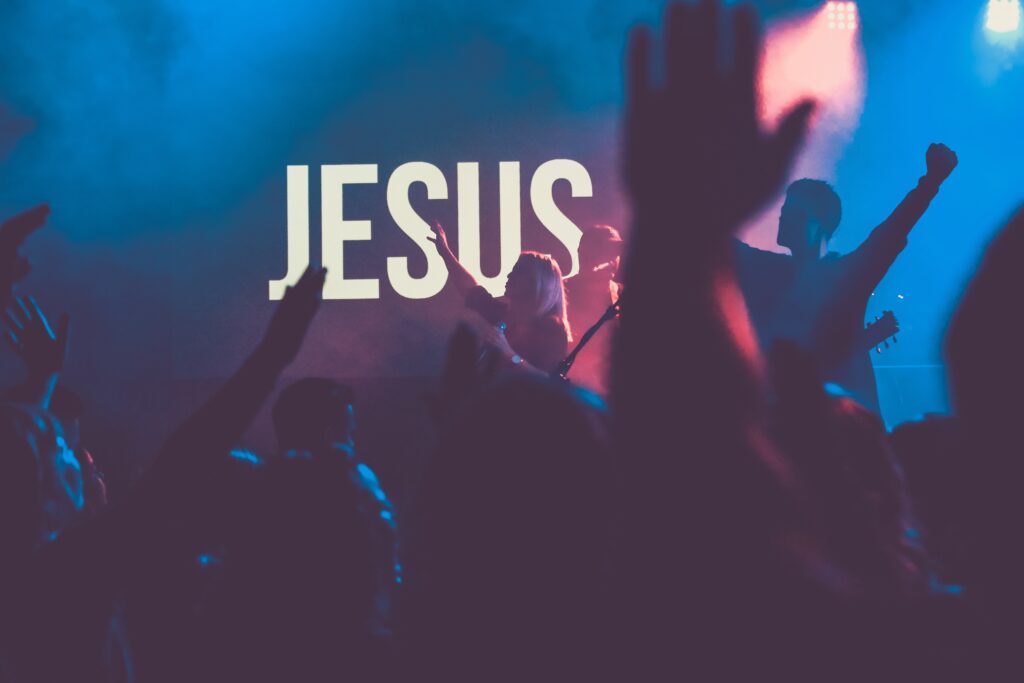 Worship at St Paul's
Our regular worship will take place at 10:30 every Sunday. At the moment you will need to book in to be a part of it. Please do so by emailing our office (office@stpaulstockton.church).
We will hold a regular weekly informal communion on Wednesday's at 09:30. Again, for now you will need to book to come by emailing our office.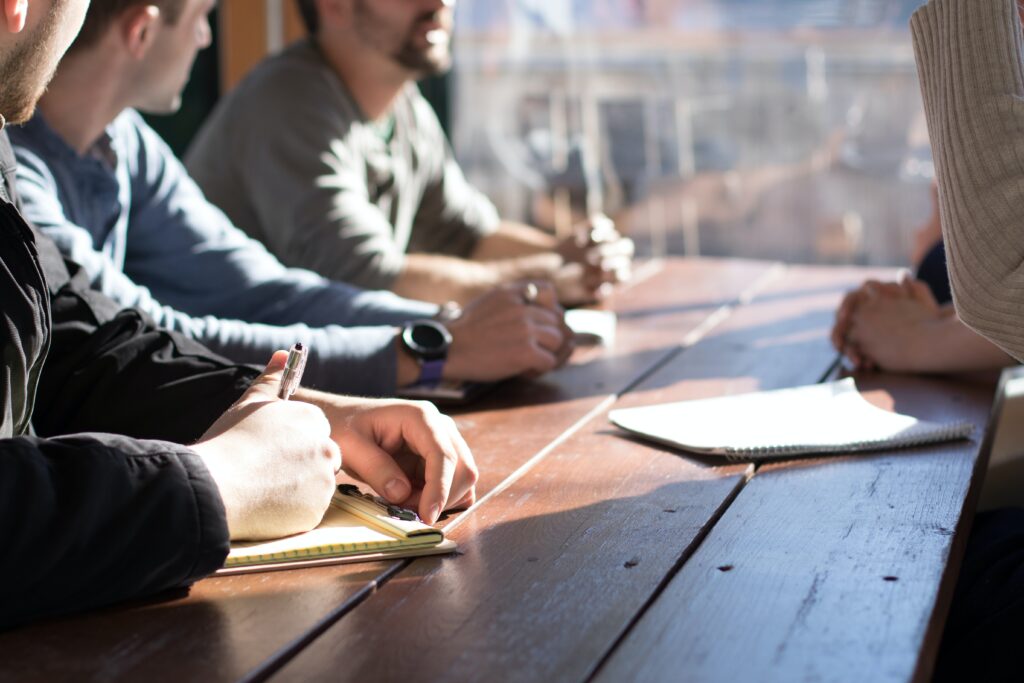 APCM/APM 6th June 11:30
Our APCM and APM (annual meetings of the church) will be held on the 6th June at 11:30. If you haven't yet filled out a PCC nomination form or Church Warden nomination form please do so and hand them in to our office.